This is glorious.
All my suspended account homies hating on the loss of followers. I mean it did feel awful having this avatars account suspended back then but goddamn fam.
A big shout out to all my big mouth cancel culture homies hating on cancel culture cancelling them. Lets all just chill for a moment and take a deep breath before we head out to cancel something else.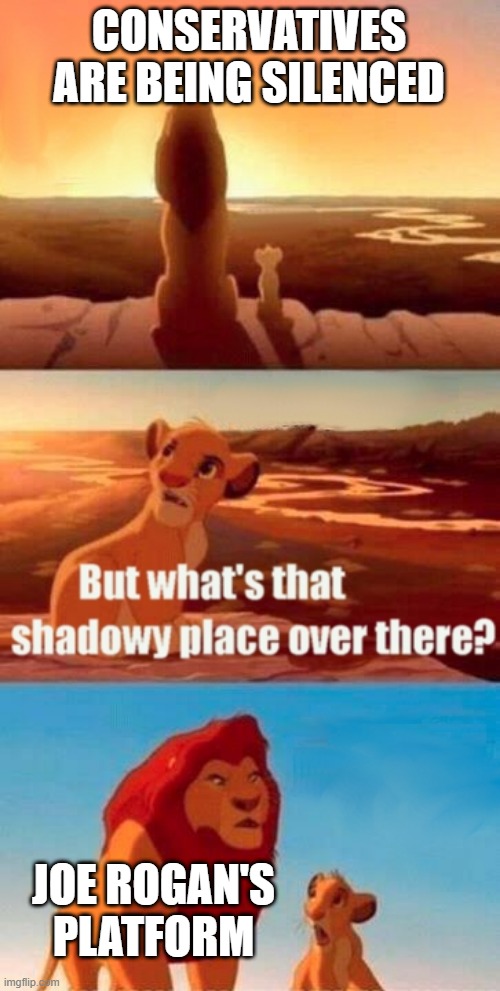 Twenty twenty one, is gonna be hella fun.